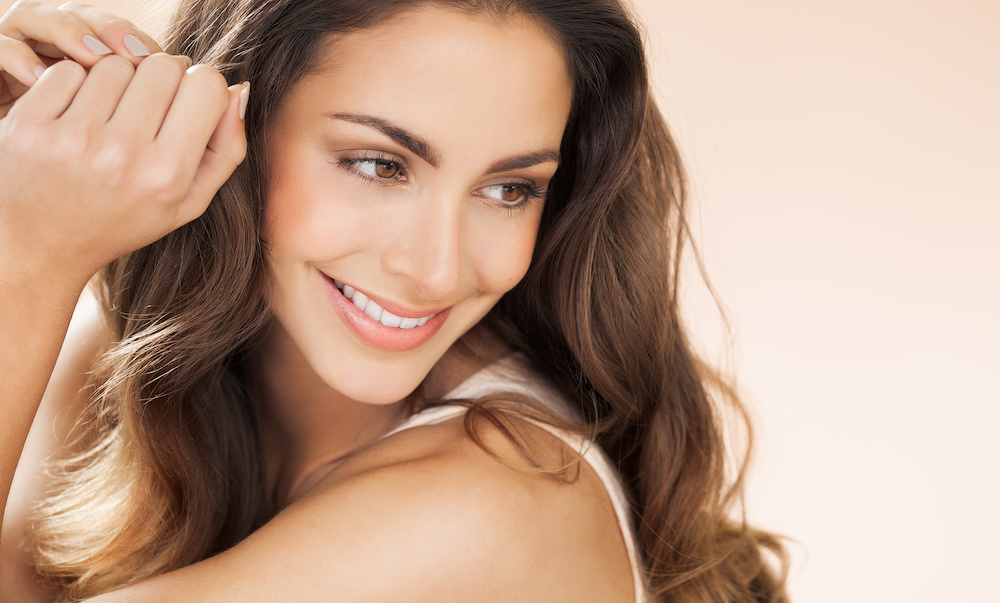 Welcome to RadiantSkin RN
RadiantSkinRN is a medical skincare studio in downtown Golden, CO that provides complete skin care for adults as well as teens. Our services include comprehensive hydrafacials, LED light therapy for acne and redness, non-surgical facelift with fillers, BOTOX® and medical micro-channeling for skin tightening, as well as Xtreme® Lash Extensions. Anti-aging and acne is our specialty and skin is our passion.
Our skin tells a story. Make yours RADIANT!
RadiantSkinRN is owned and operated by aesthetic Nurse Heather Nakamura RN, BSN under the supervision of Dr. Andrew Mapes MD. Heather offers a warm welcome and artistic approach.
All services are unique and personal based on the individual and specific needs of each client. Heather is very much aware she is privileged to be in a position of trust with all client treatments held in the strictest of confidence. All services are designed to help you feel RADIANT with beautiful and natural results.
Located in Historic Downtown Golden, CO. All consultations are free.
"There is no limit to how RADIANT, alive and irresistible you can be"
— Unknown
"Heather is amazing! She provides quality services tailored to your needs. She is the consummate professional and I trust her implicitly. I have even brought my mom to see her." J Betz